We were given some freebie organic vegie seedlings about two weeks ago from a local farmer, who is also a parent at our school. Yesterday I finally got them in the ground. In doing so, I found a new
Jumping Jack's
nest so I will need to find a vegie gardening friendly way to get rid of those nasty little critters.
Beans went in first. Perhaps too close together, but I didn't want to get close to the Jumping Jacks.
Then came the tomatoes. Apparently this are shrub varieties and do not need staking. We shall see!

Finally, the rhubarb. It died off at the end of last season and has come back with a vengence! I looked out there not 3 weeks ago and lo and behold look what happened!!!! It grows in spite of me or the lack of rain! I think I might have to make some rhubarb muffins for the weekend.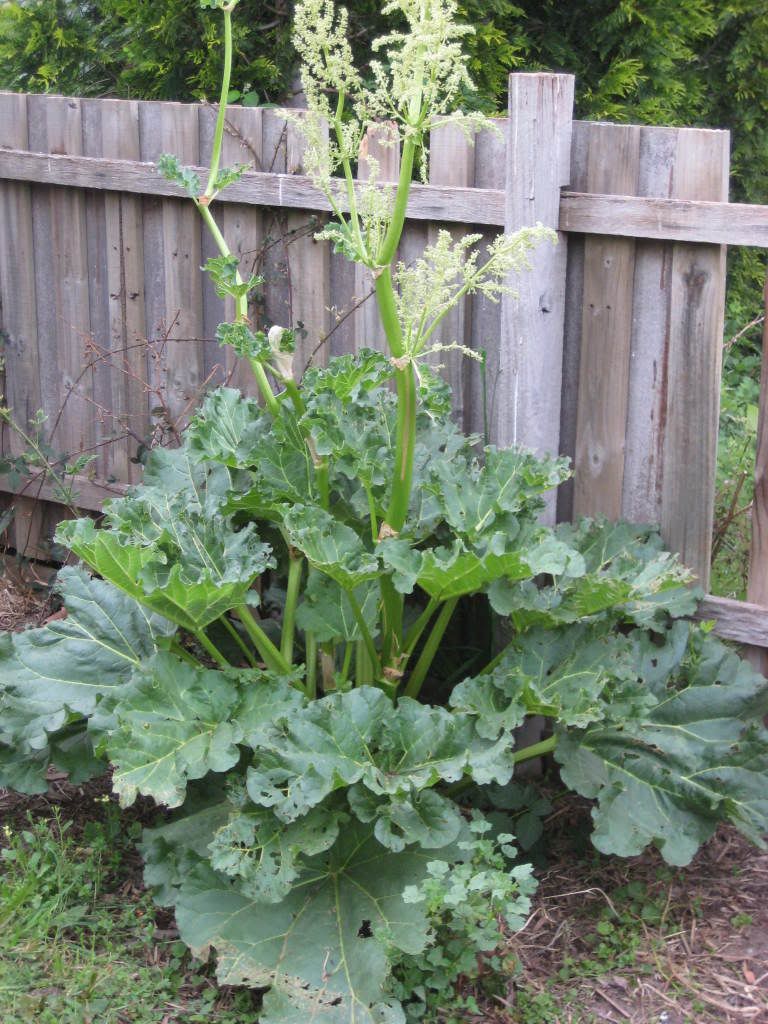 I need to go in search of zucchini and eggplant seedlings now...and whatever else I may happen to see that we like eating. I was so impressed with
Kate's
eggplants last year that I figure if they won't grow where I live, then they won't grow anywhere. There are commerical nursery growers over my back fence, after all!