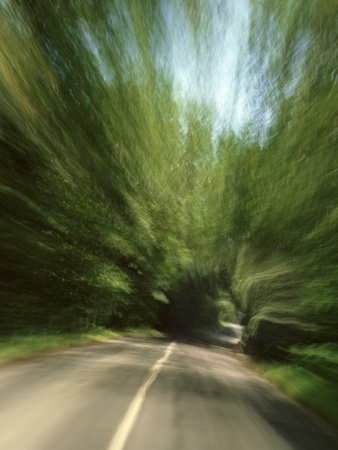 Life in our house is back running at full speed. Uni started back this week and already I have an assignment looming and due in 3 weeks! Just as well I have but one book left to be reviewed.
And on that note I am very excited to have surpassed my goal of reading 20 books over the summer. Since today is the last day of summer I can now confidently report I have read a whopping
twenty-nine
books! Yep, a really good summer.
To add to the current speed of life I'm finding that fasting does not make more time to spend in prayer. In our case it has meant less for two reasons. First I am having to put a lot of time into planning our meals. Secondly, whatever I'm cooking for us often has to be supplemented with 'normal' meals for the kids so I'm doing a bit of doubling up in the kitchen. I found a new
Australian Women's Weekly
mini cookbook at the newsagent today, simply called 'Vegies'. On a quick flick through it looked to have some tasty things we could try next week. Below has been our plan for this current week.



Banana & Raspberry smoothie

Banana & Raspberry smooth

Chickpea & Vegetable casserole

Smoothie (banana/raspberry)

Tofu & Vegetable Stir Fry

Fruit, mixed nuts/seeds, hommus/guacamole & carrots, popcorn
For those who might be concerned I again cooked chickpeas and borlotti beans the
Nourishing Traditions
way to add protein and bulk to most of our dinners so that we're getting as much protein as these particular omnivores can seem to find in a day. I must confess, the other day while watching TV there was an advertisement for KFC burgers. Now I don't like KFC and we never eat there, but I suddenly found myself thinking those burgers looked really good. Then again, on the same night Dh stood over a pan of chocolate chip slice to breathe in the aroma. I think we've both hit 'desperate'!