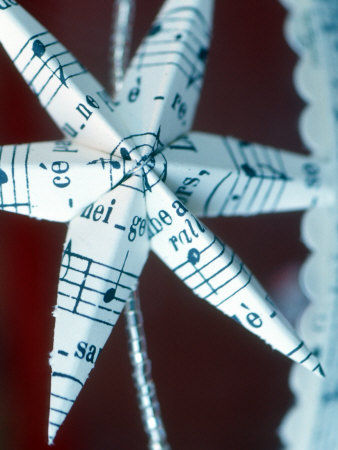 Are you, like me, the kind of adult who falls into a bit of a 'bah humbug' attitude to Christmas? I must confess, as I've gotten older, my family larger and then older, and busier I find the lead up to Christmas quite overwhelming. Each year I think to myself that I will get gifts, and things like that, organised well before December. And then December rolls around and I find myself shopping amidst a crowd of others trying to figure out what on earth to buy for those I care about.
This year I think I've broken through all those feelings of being overwhelmed and it has all to do with knowing what I want to give people. My own family can be amongst the most difficult of all, and yet this year it has been no problem. All of the kids have had things on their Christmas list that give me a great deal of joy to be able to give. In fact Dh, who the hardest of all to buy for, gave me some insight in the middle of the year and I've had his gift stashed away for three months! The rest of the bits and pieces that end up happening around all those main family gifts has also come easily, again with the ideas already in place. I wonder, did the Wise Men who came to worship Jesus at his birth also feel overwhelmed and stressed about what to give the baby king?
Now that I've figured out what it is that had turned me into a scrooge, I'm hoping the Christmas's ahead will be calmer and more peaceful. Our summer holiday is also set to be a more peaceful affair as we spend more time at home and holiday with different friends this year.
I hope you're able to identify the things that have you in a 'tizz' as you prepare for Christmas. May this year truly be one where you feel more peace than panic.