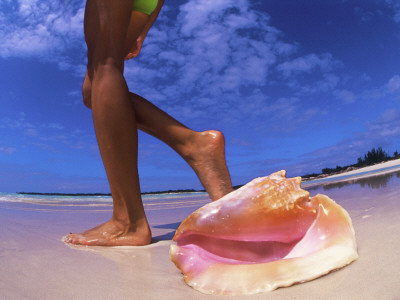 Warm days make me think: skirts, shorts, bare feet, barbeques. For today anyway. My non-menu planning meal for tonight is marinated/baked chicken wings with salads. We would've bbq'd them, but Dh has cleaned the deck ready for finishing with decking oil so we don't want to undo all his wonderful work.
My Year 1 student was full of marvellous ideas of resting and reading books for me tomorrow - my first day off with no other obligations. He's such a sweet boy. Now. For me. Not always and not for everyone, but he's been lovely for me. I may just take him up on his ideas and report back. He'll be tickled and I'll need it after having written a L O N G story with him today!
What do you enjoy doing on those first summery warm days?