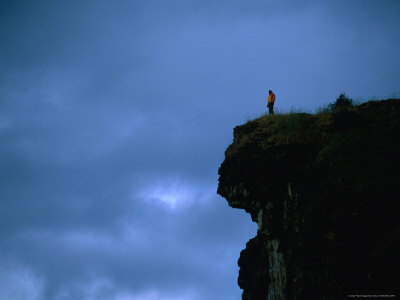 I'm living dangerously. Seeing how the other half live. Actually, it's probably got more to do with brain overload and my inability to think about anything else last week.
I have no menu plan. I'm making it up as I go along.
It don't like it and I really don't know how people make up their mind at 5pm about what they'll make for dinner. We'd be eating frozen vegies and pre-prepared meat from the freezer every night because I wouldn't be able to think straight by that end of the day! I know there are those who don't know how I can be so organised. We'll just have to agree that everyone works differently, won't we?
Anyway, so far, we've had an Asian noodle stir-fry thanks to Miss Sunshine. Tonight we had chicken goujons (thanks Costco) & frozen vegies with a jacket potato. I've no idea what tomorrow will bring. Thursday it'll be dinner at school. And then I have no idea again. My kids looked at the menu plan on Monday and stared at me dumbfounded "Mum, there's nothing written down." They were puzzled. "Oh good, we don't have to cook tonight," was my response. In the home where it has been declared illegal (by the children) to not be fed this was unacceptable. Miss Sunshine took charge. She's a take charge kind of girl.
If only Miss Sunshine could take over the grocery shopping as well.
**********************
My semester has come to an end and I have officially completed a whole year of Uni. Results for all those final assessments will be returned in about a month. And then I have three years to go!
Our medical woes continue. There have been improvements. Mr Busy's chest is clear as are Miss Mischief's ears. Miss Sunshine has tried to break a toe - we'll find out for sure on Thursday with an x-ray. I'm nearly ready to sell the kids off - I don't remember ever spending so much time at the doctors, even when they were little and with other bouts of pneumonia that have occured! Must go and strap up the offending toe!