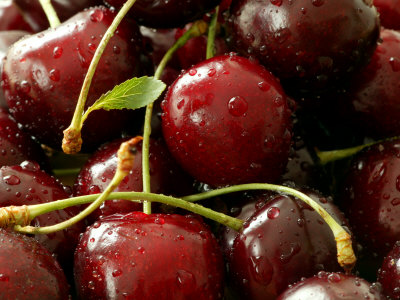 As Christmas draws closer we have already begun family celebrations. Our begin with my husband's side of the family gathering on the Sunday a week before Christmas. It has taken some time, but we have now settled to enjoying the whole day together and then making a camp of it for a couple of extra days. It helps to have a campsite in the family.
I've spent three days watching as 15 of the cousins have played and tumbled about together. It is truly a precious gift to see young people from 22 years all the way down to 5 years enjoying one another, not to mention the adults. We've enjoyed beautiful meals together and all but demolished a whole box of cherries. What a blessing to live in an area where cherries are grown and to be able to buy them directly from the farmer!
And now we're back to just being the five of us again....after being a whole clan of shared lives and adventures together.
What a wonderful way to begin the school holidays and the Christmas season. I'm looking forward to the rest of the week and celebrating with my extended family. There is more food to be pondered, considered and prepared. There are more meals to be shared with those we care about. There are gifts to be showered on others.
What do you enjoy about the lead up to Christmas?