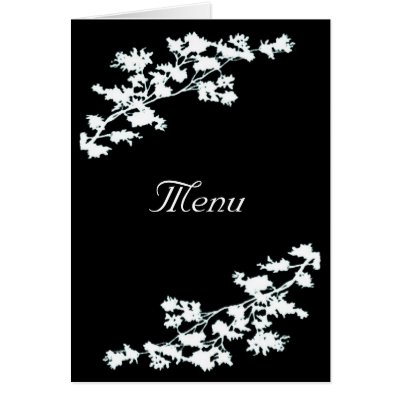 Again, better late than never I guess! Yesterday was busy. A full day at work, a visit from the guy who is fixing our ensuite, homework til 10.30pm. A text message from my brother in the throws of parenting little people who are doing some challenging things. Busy. So that's my excuse for not posting yesterday.
Our menu this week looks like:
Monday:
Oven friend chicken, vegies
Tuesday:
Redcurrant lamb chops, vegies
Wednesday:
Homemade pizza or ricotta fritters...haven't decided
Thursday:
Pasta of some description
Friday:
Pork spare ribs, vegies, rice
Saturday:
Slow roasted beef, vegies
Sunday:
someone else can cook something......??!
And Miss Sunshine will not be home before 7pm any night this week now, in preparation for her year level's production. She's already tired, so the weekend promises to be a little stormy for her, I think.
---oo0oo---
On to more exciting things.
I got my first high distinction
! That silly music/visual arts test that got postponed and fiddle-faddled with ended up being quite a success for me....thanks to the practice test I did in the week beforehand. What a relief. Poor Mr Busy ~ he was the only one I could tell immediately. When I asked if he knew what that meant he said "does that mean you passed?". Poor boy. When I explained he came and jumped about with me for a few moments before returning to his book. Isn't he sweet?