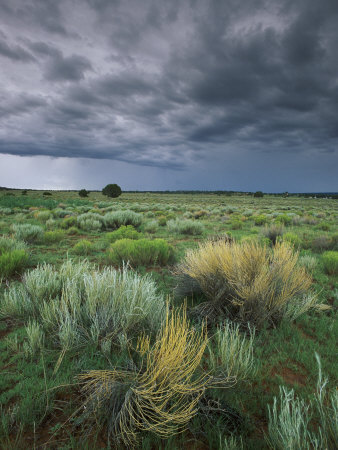 It feels like this has been such a long week, swinging between must-do obligations and resting whenever possible. It's been stormy and blustery outside, reinforcing my thoughts that August is truly the deepest, coldest part of the season.
~~~oo0oo~~~

I had a little bit of garden delight last weekend when I discovered some self-sown savoy cabbages down by the back fence. They were only tiny ~ one was barely the size of both my fists. But still. There they were with no effort required on my part. And our lemon tree is fruiting away happily down in the back corner too. Perhaps lemon slice or lemon meringue pie (or both!) might bring some cheer to otherwise dreary-looking days.
~~~oo0oo~~~

I'm off to have 'High Tea' with some ladies from church this afternoon. I confess to feeling quite conflicted. Somewhere between really looking forward to the afternoon....and wishing I could just climb into bed and sleep for a year. Perhaps I'll go with excitement for now and do the snoozing tomorrow. I seem to be quite unenergetic at the moment.