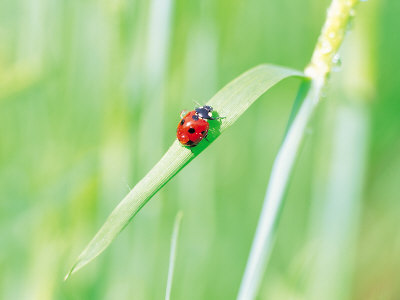 Today officially marks the very middle point of our 3rd school term. Can it really be that our holiday ended over four weeks ago? It seems hard to believe, particularly in the light of all that has happened during the term and all that has yet to come.
This week has been and will continue to be really busy. I'm putting together documentation to receive Recognition of Prior Learning to finish my Certificate in between preparations for a production at school, and beginning to prepare for our last camp for the year. If you don't hear much from me for the next few days I'll be somewhere between school and my bed. The new pillow I bought last week has solved all my neck and shoulder problems and created a new problem. I don't want to get up! Or is that because I'm still feeling a bit lack luster in the energy department? Whatever the reason, that new pillow is the most magnificent thing ever and I'm feeling inclined to spend as much time with it as I can!
You're probably wondering what a ladybird has to do with this post? Nothing. Nothing except that I adore ladybirds. They're cheery looking little bugs, don't you think?