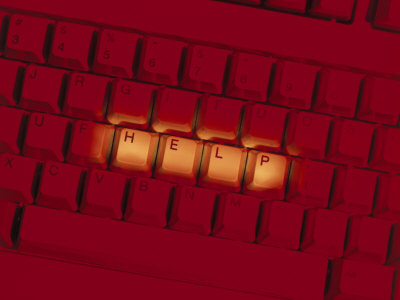 I taught my first official lesson today. Seven Yr 3's and a spare Yr 5 student who only joined the class on Monday. It was
supposed
to be a Mathletics lesson. It ended up being a lesson on creating graphs in Excel. It seemed nothing was meant to go to plan. The laptop connected to the whiteboard had frozen, so the supervising teacher fixed that while I introduced the lesson. The computer lab ended up being used by the other class....so we got out the laptops (oh my goodness...they HAD laptops!!!!). The Mathletics site wouldn't work...so we used Excel to create graphs instead.
Excel was the supervising teacher's idea, and I had some back up just-in-case-there's-a-naughty-child work so we used the data from the worksheet to create our graphs. Regardless of the flexibility required, the lesson ojectives were achieved so all was well. I am so glad the supervising teacher was there though!! When you're in an unfamiliar school and don't know what is available to you, it's a little more challenging to build that flexibility in.
Despite it all I didn't feel flustered or stressed and the kids were really good. Patient, helpful. Such a blessing to work with such lovely kids. And I've learned my lesson: When planning to use technology, have a plan B.
Tomorrow's poetry/rap lesson is not reliant on computer access or reliability. Should be a piece of cake, don't you think? I hope so. I'm going to miss my day off!