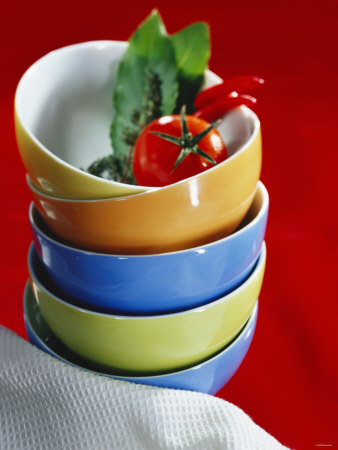 I received this week's Simple Savings 'Tip of the Week' in my email box on Sunday. I must say, this one had me raising my eyebrows. And wanting to wage a debate of proportions such as our Yr 4, 5, 6, 8 and 9's have never seen (they're all doing debating at the moment).
What has me on the defense? This week's tip was about the financial benefits of being a SAHM, and how much working mothers waste on pre-prepared food items. I'm not in complete opposition to the writer's opinion. Yes, there are expenses to do with working. Petrol, clothing, child care (for some), a slightly higher inclination towards take away (again, for some). My objections was specifically to do with comments made about the type of foods consumed and the higher grocery budget required in those households where Mum works.
I'm afraid I have to disagree with this woman. The friend for whom this lady cleans has obviously made choices. But not ALL working mothers (or working women, generally) make those same choices. Just because you may work does not mean you cannot cook a meal from basic, fresh ingredients each evening. It does not mean you resort to boxed/prepared snacks. Last year I worked four very full days each week, and was often out and about on my day off. I managed to shop wisely and cook the way I normally do ~ using fresh, raw ingredients. When I was a SAHM I would have evenings when I just didn't feel like cooking. I don't believe that happens with any more frequency now than it did then. I still rely, occasionally, on having a bag of frozen vegies as a back up, and a packet of rice crackers in the pantry for school lunch snacks. Just as I did before I began working.
Every one of us makes choices based upon that which is important to us. I strongly believe in providing healthy, nutritious meals for my family. How busy I am may change the meal I cook on busier days, but I am still cooking as I always have. Other families don't place the same importance on nutrition that I do and their food choices bear that out. But it is these values and beliefs about what is important in regard to food that governs what a family eats. Not whether or not a woman works. We may blame work. But I don't believe that is the entirely accurate perspective.
I'll hop of my soap-box now....