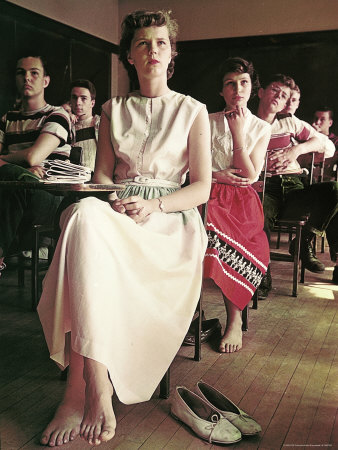 Actually, school will be out for term break next week. But I am almost officially finished my Certificate IV course. I say almost, because my lecturer says marking the RPL application is a mere formality and that passing shouldn't be a problem based in her quick glimpse. So for this year, at least, my own study is finished.
I've learned much in the last two years about myself in relation to studying:
I adore external study. Three years of correspondence in Yr's 7-9 have served me well.
I really enjoy the study and, surprisingly, I miss it when it is finished.
My confidence is boosted when I receive my marked assignments with high praises regarding the quality of my work.
Dedication to my own work is oh-so-fine ammunition to be fired at certain undisciplined children who flop about, moaning and groaning while trying to get out of their homework. Oh yes...very fine ammunition.
I'm now in serious investigations for next year....