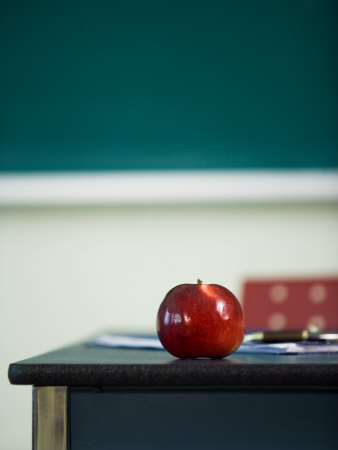 I have received two very exciting pieces of news today.
Firstly, I have received a mark of 'competent' in
all
my Certificate IV subjects, which is now fully complete. My certificate is on its way :) My lecturer was full of high praise about my RPL application, which was such a fantastic way to begin the day!
Secondly, I have received a letter of offer from my preferred University to begin a Bachelor of Education (Primary teaching) next year. I am so excited about the prospect of 'serious' study. The Uni is interstate and offers their degree program via external delivery so I can continue to do what I normally do with family and work. I am equally excited about the fact that I can do this via a method that works so well for me.
Of course, this calls for celebrating over a meal enjoyed at a restaurant.