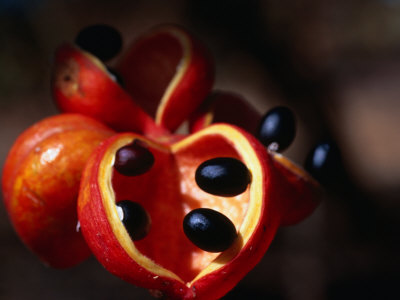 My Bible reading the other morning was in James. James is always a dangerous place to go, in that you delve into a spot and you might stay there....or around there for quite some time. James is time consuming. Challenging. Lots ot chew on. I remember as a late teen joining a house church group who were studying James. It took us a whole year to read that little book of five chapters. Do not scoff - takes a long time to read and digest all that is contained in those five chapters! My reading was from a portion of James 4. I skipped back to the beginning and read the first few verses....how to be challenged in one easy lesson.
At the beginning of the chapter James is discussing the topic of of asking for things and receiving them....and why you don't. Essentially he says that we don't have because we don't ask God (v2). Really? I stopped there - I'm pretty sure I do my fair share of asking. And I wondered what James meant when he says 'have'. I wondered what it was that he meant. Are we talking trivial or are we talking global importance. Anyway....I moved on. Sort of. The rest of that verse goes on to say "When you ask you do not receive, because you ask with wrong motives, that you may spend what you get on pleasures". I gather we're talking about tangible 'things', not necessarily about the cliched world peace.
But I got to thinking. I don't have because I don't ask....or because when I do I ask with the wrong motives. Wrong motives, here, being selfish pleasure. Hmmmmmm. In a very materialistic, Western society that focuses on the gathering of 'stuff', how do we do that? I'm not sure I have the answer just yet but it's a challenge to be mindful of when we get an attack of what my mother called the "I-want-a's". We need to consider the motives with which we desire whatever it is we're desiring.
The only story I have about getting it right is buying this house. It was on the market and I had to drive past it four times a day just in taking the kids to and from school each day. We inspected it and made an offer, which was rejected. That was tough. It was a lovely home with everything on our wish-list, include a flat driveway with space for the caravan! That's quite an ask for a 'hills' area where very little is flat. I remember driving past after the offer was rejected and praying "God, I understand if you don't want us to live in that house - I'd rather be wherever it is You have planned for us. But gee I wish that was the house You had planned". The next day our offer was accepted and we've lived here very happily ever since.
God delights in showering His children with good things. If we ask God with the right motives and a desire to be in His will with our requests then we should expected to be blessed abundantly. Don't be fooled into thinking that God's idea of blessing looks the same as ours.