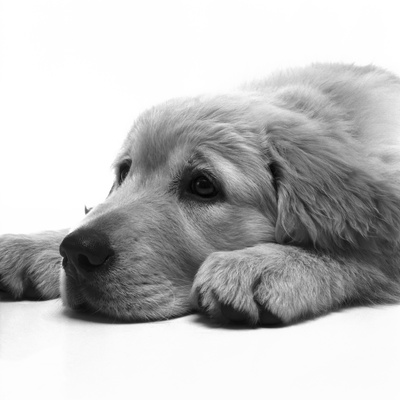 I felt a bit like this picture after work this afternoon. Inevitable when one of my students was having a particularly difficult day. Kinda makes my day difficult too! My children have been told that I might not be capable of being rational and we'll buy dinner because my arms are too tired to even hold a cup of tea up without support. I am spent.
Days like today happen. They're hard, heartbreaking days sometimes. I cope with days like today because I work with amazing people who work together to sort out the immediate situation. And then they offer their support as we debrief afterwards. Our days begin with prayer for what will come our way - today proved they are a necessary part of our shared day. Without their affirmation and care my work would be that much harder! And I cope with days like today by recognising that not all behaviour in my students is borne of a desire to simply misbehave. Sometimes they just don't know how to communicate what they're struggling with or how to work it through.
Frances posted, today,
about how gracious her neighbour was in an obviously distressing moment. I think that's part of the key to coping when things are tough. Being gracious. Understanding that people have things going on in their lives that impacts the way they interact. And knowing that sometimes things happen that weren't intended. Forgiveness.
I wish I could just sit with my student, give him a big hug and offer assurance that I could make everything better. And I wish that it would be true.