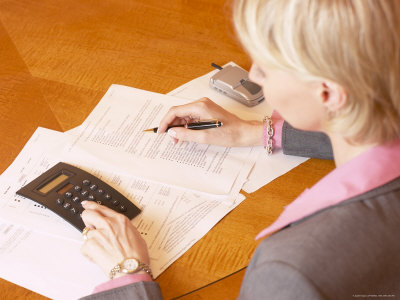 Salvation comes in many forms. For my car, it comes in the form of an unexpected refund. I can't wait to send my 'little' baby off to the doctors to get fixed properly. It's really starting to sound and feel a bit 'wobbly' despite the 'bandaid' we applied a couple of months ago.
* * * * * * * * * *
Miss Sunshine's class are having a Hobbit Party this week ~ to celebrate the end of reading 'The Hobbit'. She has to dress up and take 'Hobbit food'. Apparently little cakes are high on a Hobbit's list of favourite foods. My pantry always welcomes a foray into its depths for the simple ingredients required, and Miss Sunshine is quite capable in making these without my help.

Mr Busy has earmarked a few to take for his literacy circle activity tomorrow. They meet in little groups of four or five students and the leader brings food to share. Perhaps Miss Sunshine needs to make another batch.....