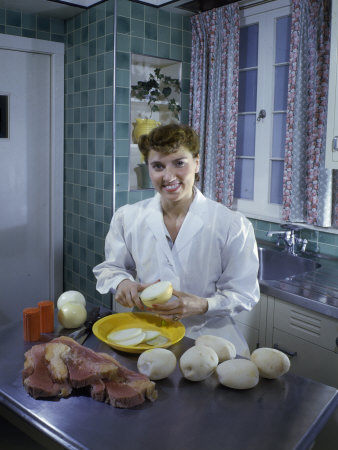 I wish I'd thought to take a photo before we ate last night. Whilst I linked my menu, yesterday, to a recipe from Jamie Oliver, I felt a little overwhelmed at the list of ingredients. Oh I know...you can add in and take out all manner of vegetables for things like this. But it just wasn't simple enough. The casserole I ended up making was a tried and true recipe that I've tweaked a little over time. The organic beef we bought off our friends a few weeks back is absolutely divine. I'm not sure yet, if it possible to make it turn out awfully. Time will tell with the roasts, I imagine!
500g beef, diced into 1.5cm cubes
1 red onion, finely chopped
2 cloves garlic, finely chopped or minced
5 potatoes, peeled & chopped into large chunks
3 carrots, peeled and chopped into thick slices
1/4 cup plain flour
1 teaspoon paprika
2 teaspoons mixed herbs
a few splashes of red wine (optional)
a splash of worcestershire sauce
2 cups beef stock (or water and stock powder)
Combine the flour, paprika, mixed herbs and a little salt and pepper to taste, in a plastic bag. Add the beef cubes and shake until the beef is coated.
Heat a pan with some olive oil; add the beef and brown on all sides.
Add the onions and garlic to the beef and stir about until the onions are transparent and softened slightly.
Add in the potatoes and carrots and toss, before adding a little red wine. This will begin to thicken; add the beef stock and worcestershire sauce.
Put the lid on and place in a preheated oven (180C/350F) and cook for about an hour.
Serve with rice or pasta.
Of course, you could brown the meat and then add everything to the pot of a slow cooker and cook all day on low. I wasn't that organised. You could also add vegetables like sweet potato and pumpkin...any root vegetables you like. Last night I added a zucchini that I had cut down the middle and then sliced into semi-circle shapes about 15 minutes before serving.
None of our children are fans of casseroles, as such, but we all enjoyed this one immensely.