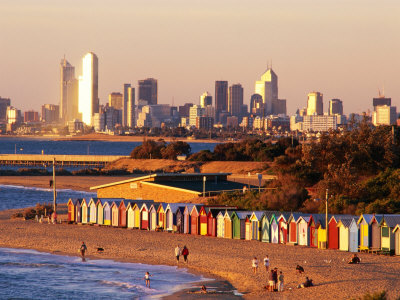 Yesterday marked the end of the school year at Our School. What a fabulous year it has been, too. Fast. Even the kids think it has gone fast. And as excited as I was yesterday morning about it being the last day, I know I will be equally excited about the first day next year. I love that school goes in seasons and that when you're tired and can't wait for the end, the end comes. And after a short rest we're all ready to get on with a new term.
Today is our final staff day. It is a delightful way to finish up. It's nice to relax and not be mindful of bells and routines and playground complaints. Of course, there are kids around. It is inevitable when about a third of your staff are also parents at the school! My children have begged to spend the morning at with me before going with their Dad. My boss's kids being the main draw-card. And teachers have already started to 'bags' children for their extra helping hands. It is one of the very special things I love about Our School. 'Staff kids' spend many more hours at school than the rest of their peers. But one of the most precious outcomes is that they grow amazing relationships with their teachers, beyond what happens in a classroom. It is a time when school is less about 'teachers and students' and more about working together with a common goal and enjoying one another's company.
Tomorrow....we'll take it slow. Perhaps we'll put the Christmas tree up!