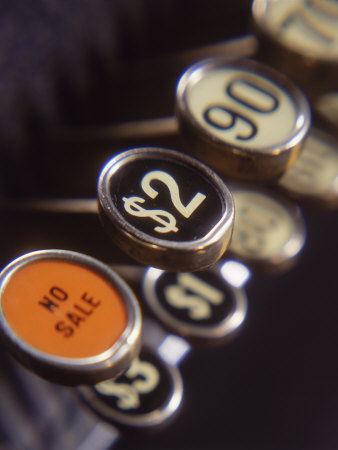 I did my normal Thursday evening grocery shopping last night. Alas and alack it has come to making decision for myself rather than riding on the coattails of my SIL's dining decisions!
Given that it is summer in the US, almost all our clothing purchases were geared towards summer. And rightly so. We will need all those things in a few months. For right now, I'm enjoying my drastically inexpensive Levi's and Columbia fleece! However, with all that shopping Mr Busy still didn't get any tracksuit pants. Lots of jeans and nice looking trousers, but no trackies. So last night I ventured into Big W. Oh my goodness....lots of winter stuff is marked down for sale right now. Because of course, half way through winter we couldn't possibly want to stock winter clothes, could we?
I got two pairs of trackies for $5/pair. I got flannel pj's for three of us ~ kids for $8 and adults for $10 per set. And I got a skivvy for $5 as well (skivvy being a turtle neck type long sleeve top....not a singlet as I've heard them referred to). My winter clothing tip: Head off to Big W quickly and enjoy the mark downs! Get your winter clothes while you can! As dh suggested, the quality is not the same. But you know what? There are no holes in Mr Busy's knees now, so we can throw out all his old pants!
Interestingly Big W here and Wal-mart have the same slogan: We Sell for Less. I wonder if they're related?!
What I realised, as I was paying for my items, is that here the cashier just throws the receipt in the bag and the first thing I do is fish it out! I'd become quite used to being asked "receipt with you or in the bag" and then having the receipt handed to me. I miss that. I like the receipt in my hand so that I know where it has gone, should I need to make a return. Do you think Aussie's could make the switch and ask what their customers would like?!