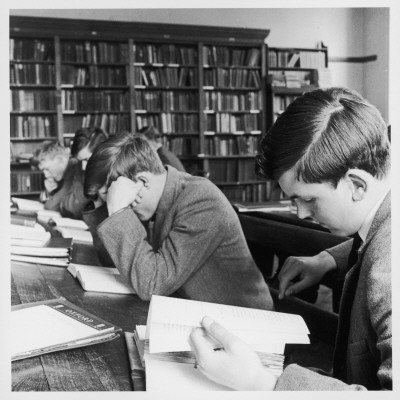 I intended to post yesterday, really I did. It seems like quite some time since I've posted a proper menu plan and on a Monday. We're eating, I promise you. I have the kind of children who just don't let you get away without feeding them because in their words "it's illegal not to feed your kids, Mum". No one ever said how often you had to feed them!!
Tonight I have an online short-answer test worth 30% of my semester's mark for my Arts subject. I'm quietly panicking. I'm as prepared as I can be, but this test seems to be not so much about what I know, but about what reference I can use to support it. And that makes me cross. I'm not at Uni to learn how to reference, I'm there to learn the stuff. So I've spent days, it seems, writing down references for all manner of things in relation to the assessment criteria. That's a bit of a 'moment' for this pre-service teacher ~ the assessment needs to make sense to me and the student!
Thankfully in the flurry of books, lecture notes and readings saved onto my computer, I've had wonderful children who have pretty much left me to my insanity and cooked for me. I did warn them yesterday that "today and tomorrow I'm off-limits". I am so blessed to have such amazing kids.
Throughout this week we'll be eating things like baked chicken pieces, chicken stir fry, steak/sausages, the mandatory Thursday night pasta, Nigella's quick chilli with corn chip/cheese stacks....see, we're eating well. I've just not been posting about it. And don't get excited about us having steak....we have a freezer full of beef we got at under $10/kg, otherwise we'd not be eating it!
I can't wait until this test is over. In the midst of it though, I've managed to get my head around 'analysing' a history-based excursion. Something good has come out of it all.