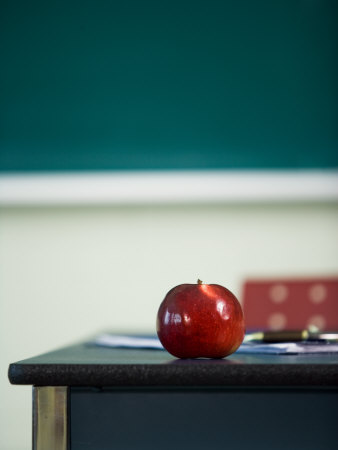 The week has flown by so fast before I really realised I haven't posted in a while. And when I signed in to Blogger everything had changed! Isn't that the way of things?!
Tuesday was a completely full-on day - but so inspiring in so many ways. The day began with leading staff devotions at school. Tuesday is normally one of my days off but I had to prepare for the afternoon so I just took my Uni stuff with me and stayed put for the day. I always find it completely nerve wracking when I lead staff devotions. There's something about sharing with your peers (most of whom are more educated and experienced than I am!) that is quite overwhelming. I try and remember that we're all at some point along the same faith journey and I have something valid to share with those who are further behind me on the road. It helps a bit.
In the afternoon I taught our Yr 3/4's for a dance and drama assignment I have to turn in at the end of the Uni semester. I had to video about 20 minutes of the lesson as well. Miss Mischief took control of the video camera so I didn't have to worry about it at all. The children were wonderful. Everything went exactly as I had it planned and I think we all enjoyed ourselves. I was again reminded how much I love teaching and how far away the end of my degree is! I feel like I did with my 3rd pregnancy - I didn't want to be pregnant I just wanted the baby. I know I need to learn more but I feel quite impatient!
I'm back down to earth now. Dh brought home a new vacuum for us so I've put it to good use already. I've got an afternoon scheduled in Mr Busy's room to deal with the
pig sty
pile of stuff under his bed. I believe there is a padlock he desperately needs hiding under there somewhere!!!