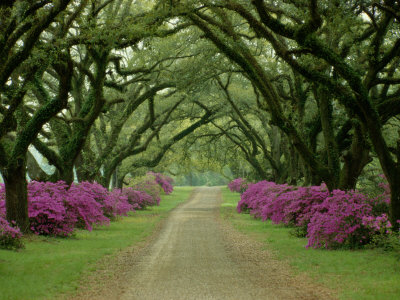 In my last post I mentioned that we'd been given granny smith apples at church last week. This week we were given 10 smarties each (like M&M's). If I were to stop there you'd be wondering what kind of church it is that we go to!! We've been discussing stewardship under the sub-heading of "each of us needs all of us". When we first came to the church the sub-heading was approached in relation to the church's community welfare ministries. Now, it's to do with money....and time and assets and other resources.
The apples were a tangible example of the fact that we don't know how many apples will grow out of an apple seed. Likewise, we don't know how far our generosity will spread into the future. It is our responsibility to simply be generous and trust God to bless our efforts.
This week we dealt with the uncomfortable topic around tithing. I find this one difficult - I know what the church teaches around the idea of tithing. I don't disagree with it. I struggle with what the outcome of tithing would mean in my circumstance, and trying to figure out what my response needs to be. I've lots of questions that require some more thought, so I'll work through that throughout this week. The smarties were given to us - 10 in a little zip lock bag. We were then each required to give one of our 10 back. A practical example of tithing. I'm told the senior pastor later dipped his hand into the 'tithed' smarties and enjoyed some. And I figured that was probably scriptural. After all, the Levites were provided for through the tithes of the Israelites in the book of Numbers. I gave my smarties to Miss Mischief. She had surely earned them after a morning out in Kids Church!
I'd love to know your thoughts.