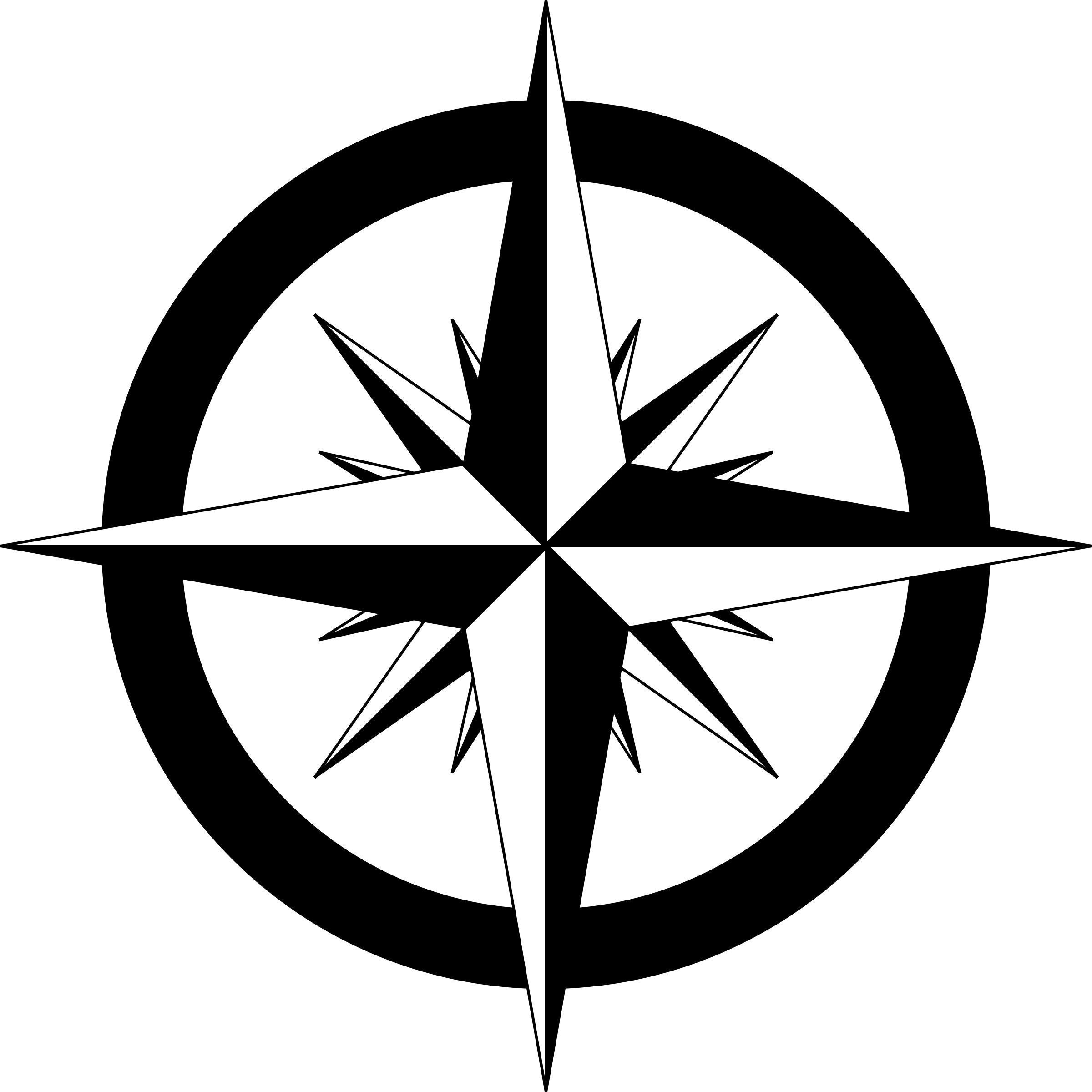 We are Channel 9 news people in our house. We have a deep affection for Peter and Livinia. Although not as prominent, we also have affectionate feelings for Allan Raskall. He is lively and funny and his stories often come with flair and a special Allan version of dagginess-in-a-suit that we appreciate around here. So last week, when Allan was doing a story that mentioned schools my ears pricked up. He was talking about some app for schools to use to track their students (see story
here
). Of course the civil libertarians weighed in, talking about children's right to privacy. And then right at the end it was made clear parents had to agree and students had to download the app on their phone. The app would allow for geographical tracking and for the camera to be turned off.
Not so much humour in that story, but still there was Allan.
My baby adults and older teen had interesting reactions to this story. "But Mum, what if those kids are wagging school?" Yes indeed. I suspect this is exactly what this app is designed for. Those students who like to disappear off school grounds during the day without permission or explanation. In such cases I would be inclined to land on the side of the argument that says a school's responsibility to students (and their parents) would trump a student's right to privacy. They are under 18 and us teachers get a little bit (actually, a LOT) worried when we can't find our precious people. In the same way that I get a "little bit" worried when I lose my own children in foreign countries, in places like, say, Disneyland (looking at you Mr Busy). Thankfully in my school this has never been an issue. We are in the absolute middle of nowhere and anywhere interesting is far too hard to get to on foot. Nature has provided the perfect deterrent to wagging.
The news story also raised another round of why we use "Find My iPhone" to track each other in our household. It's not just us tracking the kids either - we all use it to find out where the other has gone. Many are the days when I get a text from my girls saying "Why are you at Mrs....'s house without meeeeee?" You can imagine the emoji's inserted afterwards. Because they discovered I've snuck of to see a friend that they also adore.
When the girls first started driving themselves around in their own cars Apple had just put "Find My iPhone" onto our phones with some update. I don't know, you do these updates and new apps just appear. Whatever! But this one was actually useful to us. We asked the girls to turn it on, to which their immediate response was "What? Why?" Parents of older kids, you know what that sounds like! So we had to lay it out for them. These are our reasons for tracking each other:
First and most obviously, so that we know where they are! If anything were to ever happen to them we would be able to get to them quickly, or send emergency services directly to their exact location.
Our second reason involves avoiding them being distracted drivers. With an app like this one, we are able to check in when we suspect they might be driving. That means we don't have to text or call. They don't have to feel pressured to respond or pick up, but we know they're on their way. Neither of the girls have blue tooth in their cars, or hands-free phone thingys so this is a big deal for us in keeping the as safe and undistracted as possible.
They get to track us too. Again, this means reduced texts of the "where are ya?" kind. If they wake up in the morning and wonder where everyone is, they can find out before they go ahead and panic. If we are out late at night they can see where we are.
Since all but one of us is an adult, in our house, this is far from being a "nanny state" arrangement. Anywhere Mr Busy goes, someone in the house delivers him and retrieves him, so we always know where he is anyway. This is the nature of where we live - transport is always provided by us. For the rest of us, this is purely peace of mind. We check the app before we worry or consider getting concerned. The kids check and see if we're still at work. We check and see if Miss Sunshine is on her way home from Uni. We know if Miss Mischief is at "games night" after church on Sunday. Initially the kids were dubious about the idea of being able to be tracked by us. I suspect they do more tracking of us these days, and they have all agreed using this app makes perfect sense in our household.
PS I am in no way related to Apple or this particular app. It's just one that we use and have appreciated.